September is Sexual Health Awareness Month, also known as Sexual Health September. Sexual health is a core component of our wellbeing, and it encompasses much more than sexual pleasure.
The World Health Organization defines sexuaI health as
"a state of physical, emotional, mental and social well-being in relation to sexuality; it is not merely the absence of disease, dysfunction or infirmity. Sexual health requires a positive and respectfuI approach to sexuaIity and sexual relationships, as well as the possibility of having pleasurable and safe sexual experiences, without coercion, discriminati0n and violence. For sexual health to be attained and maintained, the sexual rights of all persons must be respected, protected and fulfilled." (WHO, 2006a)
Important elements of sexuaI wellness throughout different life stages can include:
Contraception + reproductive health
Hormone changes
Intimacy in relationships
Loss of libido
Regular STI testing
Pelvic floor health
Perimenopause support
Self pleasure
With that said….what areas of your life may need re-evaluation? How can you prioritize and/or honor your sexual health every month beyond September?
Below, you'll find a handful of our favorite resources, from books to podcasts to reflection questions, to guide your sexual health journey and enrich your day-to-day life.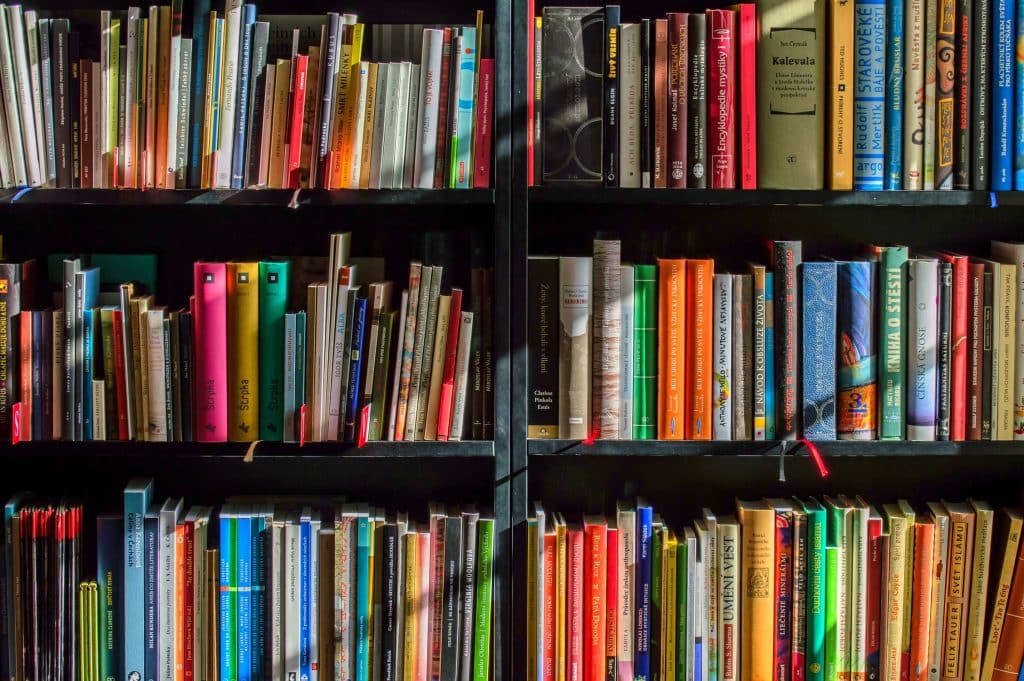 Sexual Health September Book Club
Fall is the perfect time to refresh your personal book selections, because hibernation season is just around the corner. The sexual health and wellness books we've rounded up are as engaging as they are educational from start to finish. Select each title below to learn more about these must-reads in our library.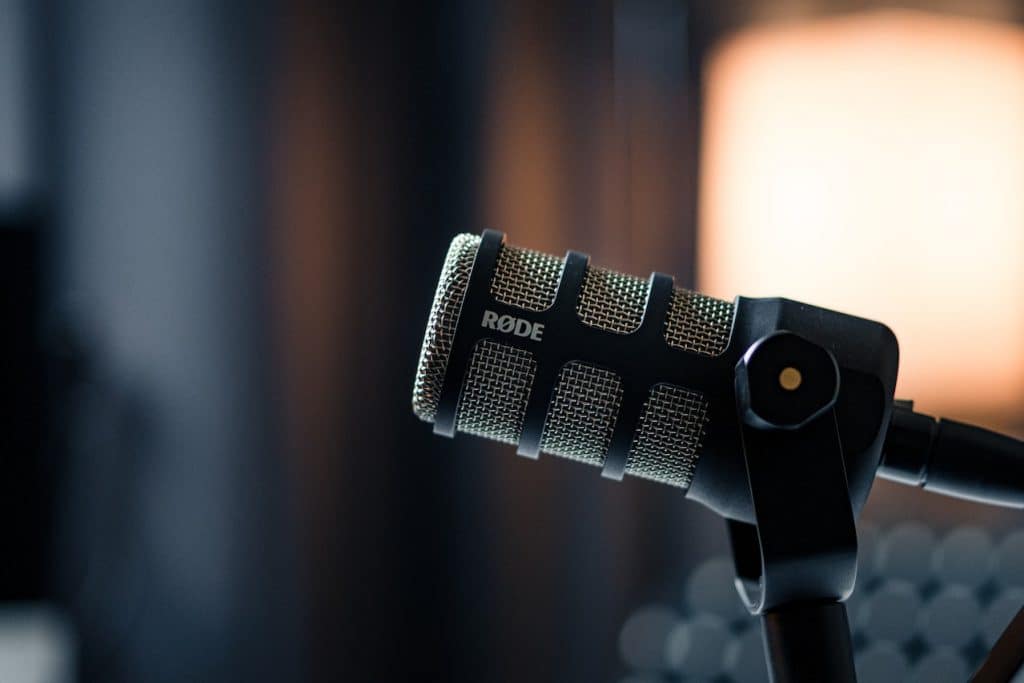 Our Favorite Sexual Wellness Podcasts
If audio is your educational medium of choice, subscribe to the highly entertaining list of podcasts below for sex health education on the go.
Birds Bees Tease

Black Girls Texting

Good Moms Bad Choices

The Sex Wrap

Sensual Self with Ev'Yan Whitney

Sex With Emily

VagEsteem

WHOREible Decisions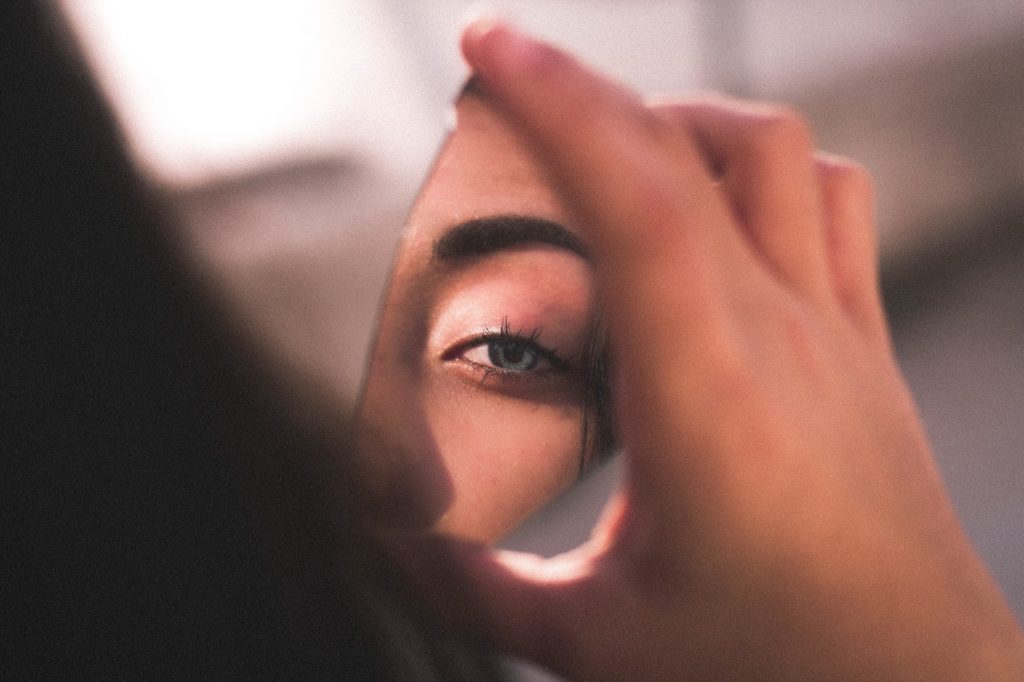 Questions for Self-Reflection
How often do you pause to reflect on where you are at in your sexual health and wellness journey? Keep reading for a list of questions to ask yourself this month.   
What does safe sex look like for me?

What are my sexual needs?

Are my sexual desires being met? If not, how can I bridge that gap? 

How do I practice safe, consensual sex? 

How do I practice self-care (sexual or otherwise)?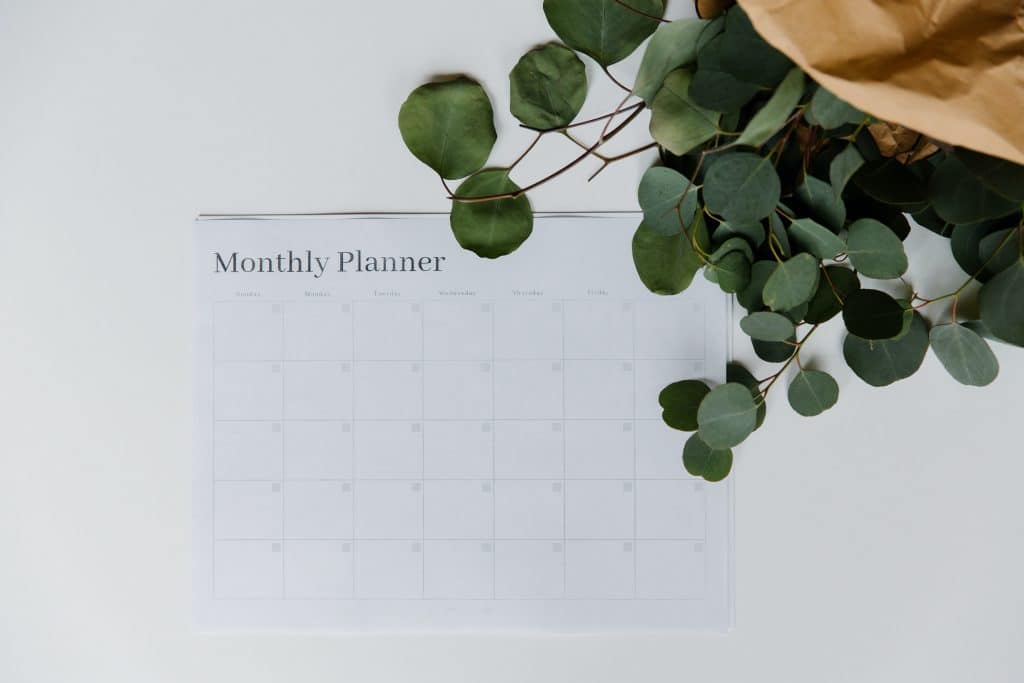 Other September Observances
Sept 16th: Global Female Condom Day
Are you familiar with the "female condom"? 
Many sources will refer to female condoms as "internal condoms" (with male condoms as "external condoms") as it is a term less gendered. 
Learn about female condoms and other forms of contraception at this fantastic resource where you can also compare various methods to find what would work best for you. 
September 26th: World Contraception Day
All contraception protects against pregnancy, but not all contraception protects against STI's (example: DEPO shot, arm implant, IUD)
Condoms (internal or external) protect against both STI's and pregnancy. Brush up on your condom knowledge with Amanda Moser's article about how to use condoms correctly.
New Limited-Edition Seasonal Scent
Our latest limited-edition seasonal scent is here! 
Wonderland Warmth is comin' in hot, and will be available in our best-selling, CBD-infused intimate wellness essentials including Oh!Nectar Massage Oil, Soaking Sand Bath Shots, and Body Polish. Wonderland Warmth will be exclusive to EngErotics.com (online only). You can't find it anywhere else!
Be sure to stock up now as these are limited edition and will be gone for good when they sell out.