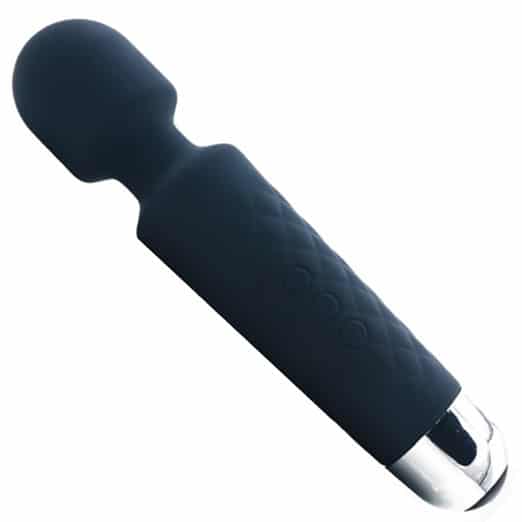 Made With You In Mind
Hypoallergenic, heat resistant, and completely inert causing no reaction with a person's natural body chemistry. Our products are phthalate-free and easy to clean.
Backed by scientific analysis and engineering.
Our goal at EngErotics is to create intimacy devices that are not only aesthetically and physically pleasing, but are also guaranteed to serve their purposes quietly and efficiently by means of scientific analysis and engineering.
Our Products
EngErotics is short for "Engineered Erotics" and our mission is simple:
We aim to bring high-quality, well-engineered intimacy devices along with expertly formulated CBD (cannabidiol) infused intimate body care products to market.
Join Our Facebook Group for Exclusive Behind The Scenes Updates!