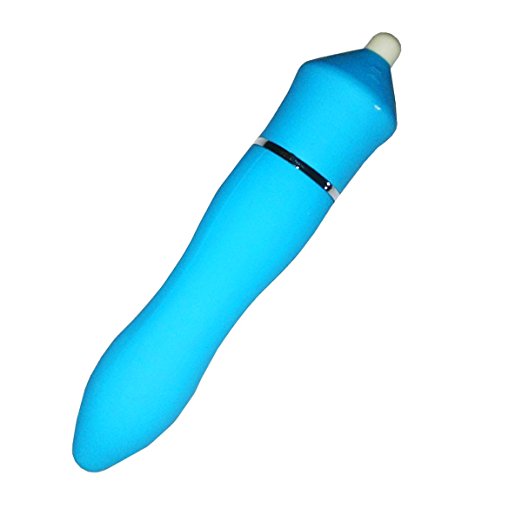 Science + Pleasure
EngErotics is short for "Engineered Erotics" and our mission is simple:
We aim to bring high-quality, well-engineered intimacy devices along with expertly formulated CBD (cannabidiol) infused intimate body care products to market.
Intimacy devices, like many other mechanical creations, are driven by motors and electrical current. The way they feel to the touch and respond to a person's body is determined by the basic fundamentals of materials science. It is our belief that all of the components that go into making intimacy devices should be of the highest standard and that the resulting product should meet specifications that will ensure both its quality and effectiveness. Similarly, the effectiveness of a CBD product that is used for intimacy is determined by properties and characteristics determined by its chemical makeup. The chemistry behind a CBD infused intimate body care product is paramount in ensuring that its efficacy and performance exceed expectations.
Treat Yourself.
Our goal at EngErotics is to raise the bar when it comes to intimacy by providing a variety of CBD infused intimate body care products that are designed to enhance the sexual experience. Our intention is to help remove the stigma associated with the creation, purchase, and use of these types of products by being at the forefront of using science to help improve the intimate lives of people everywhere and by being vocal advocates for this mission.
EngErotics was founded on three basic principles: 
Science and engineering can and should be used to design and develop better, quieter, and more effective intimacy devices.
Buying an intimacy device should not be a difficult process. It should always be a simple, straightforward, and positive experience.
There is no one better suited to tell a company what they want and need in a product than the consumer.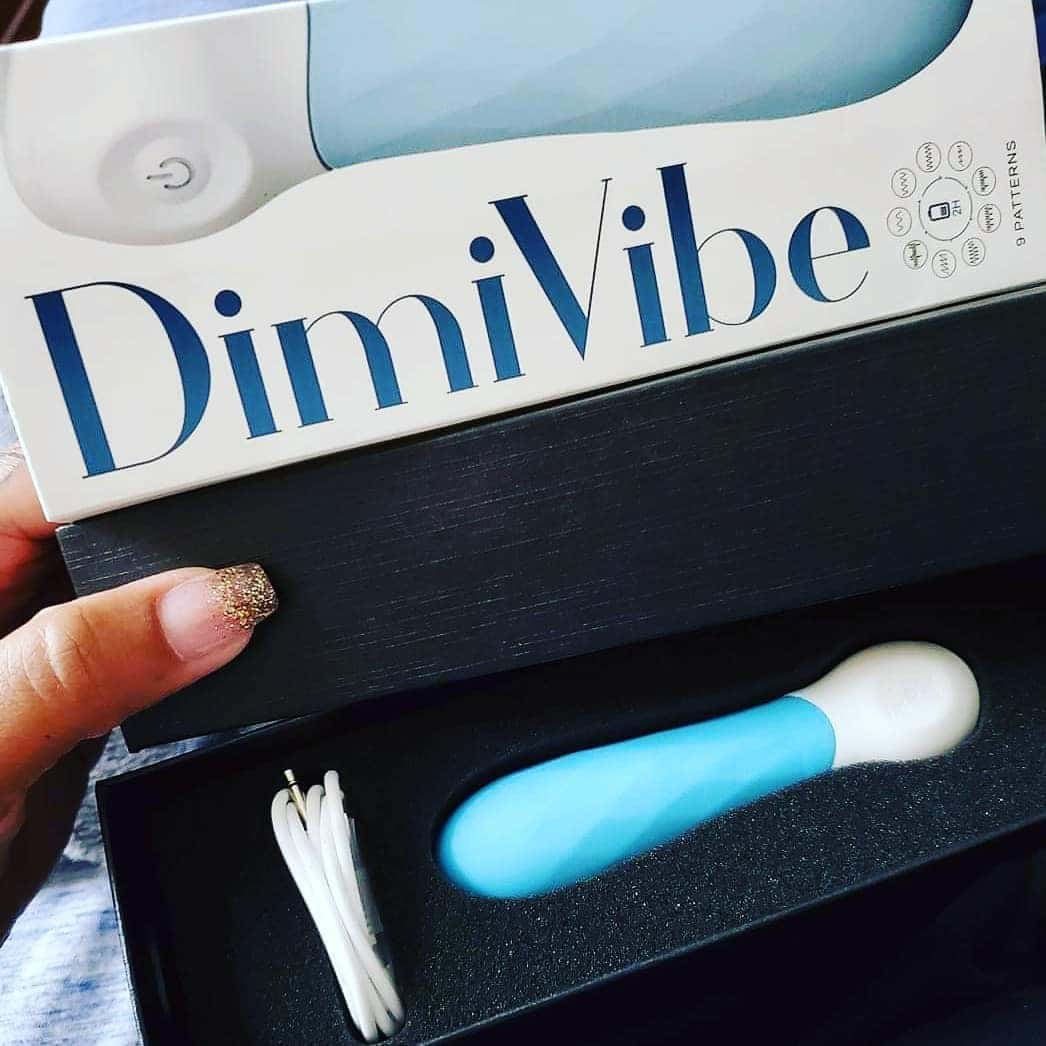 Our Motivation
We, at EngErotics, believe that intimacy products should not simply be slapped together and put on the market. Careless design, formulation, and development often leads to products that eventually malfunction, fall apart, or do not provide the user a satisfying experience to begin with. Furthermore, something like an inadequate motor or subpar materials can really ruin the chances that the user will get any sort of pleasure from using it. It is because of this that EngErotics strives to provide excellent intimacy devices by utilizing the basic fundamentals and processes of engineering and design to improve not only the quality of the product but the overall experience as well.
For many, buying an intimacy device can be hit or miss. It can be difficult, even a bit intimidating, to find the product that will suit your needs perfectly. It's very frustrating to purchase a vibrator only to discover that it isn't at all what you had hoped for. Many seek an intimacy device that is quiet and discreet. Others look for intimate toys with multiple speeds and variable functions to satisfy their personal needs. Still, others find that products made out of a specific material are constantly at the top of their lists. We value all these things at EngErotics. With simple yet elegant package design, straightforward product names and descriptions, and plenty of educational and informative tools, we aim to help guide the consumer to the intimacy device of their dreams and instruct them on how to get the most out of it. Buying products for intimate playtime shouldn't be a guessing game. Everything from how loud an intimacy device is to what it's made out of should be right there on the package so that the buyer may make an informed decision. Knowledge is truly power and the more knowledge you have about your potential purchase, the more likely you'll be overwhelmingly satisfied with it after you bring it home.
Join Our Facebook Group for Exclusive Behind The Scenes Updates!