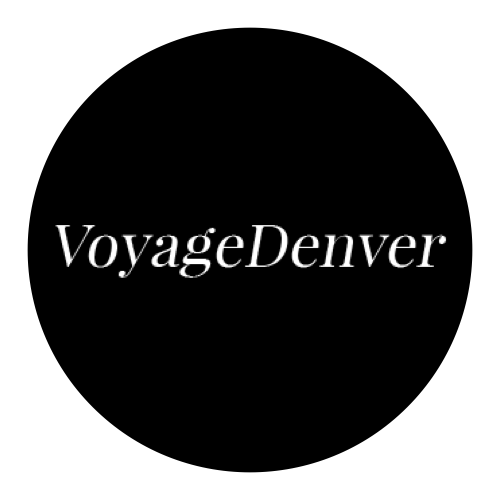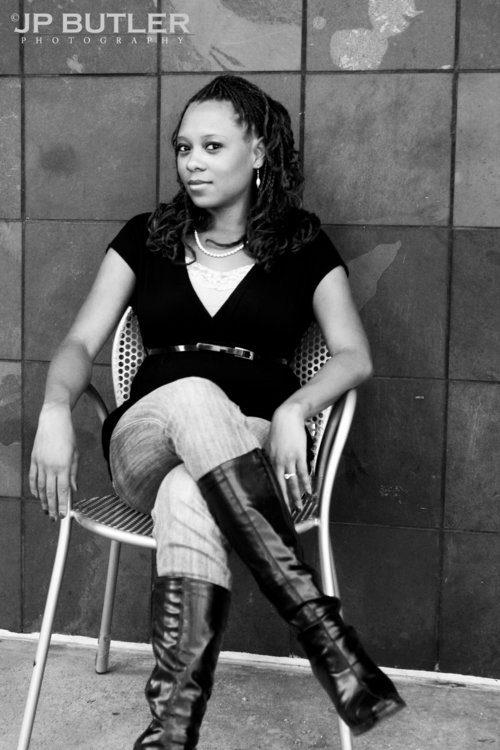 Press
JUNE 24, 2019
Today we'd like to introduce you to Raven Faber.
Thanks for sharing your story with us Raven. So, let's start at the beginning and we can move on from there.
I'd be happy to! My story really starts with my career in STEM and also with my previous experience in the direct sales industry (and the realizations that I had while doing that) but I'll skip to the part where I founded my company, otherwise, this will end up being a really long story. It's also the best part, in my opinion.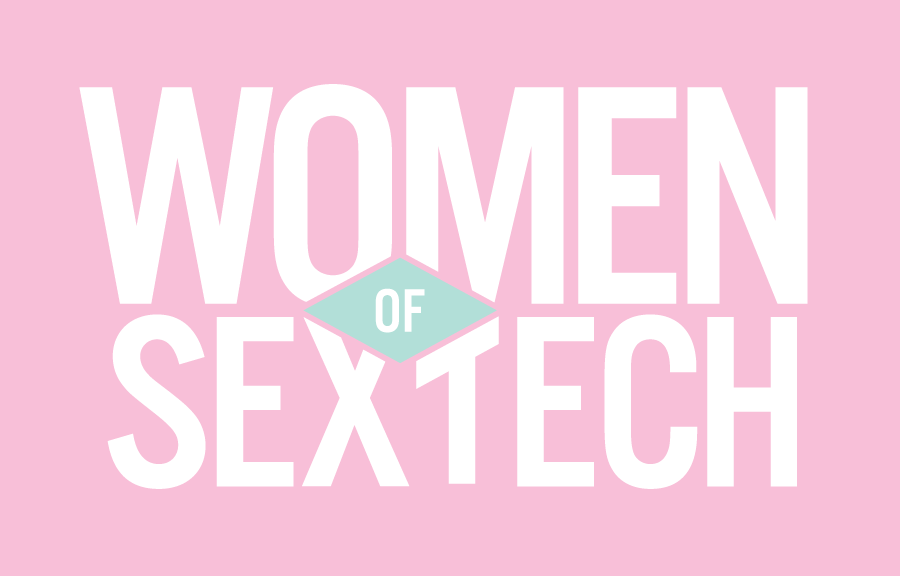 Raven founded EngErotics in 2016 in response to a clear lack of design standards and safety regulations in the sexual wellness industry. She has over a decade of engineering and sales experience and she is very passionate about using the fundamentals of engineering, math, and science as the basis for the design and development of high-quality sex toys as well as CBD infused intimate body care products. She is extremely passionate about normalizing the conversation surrounding sex and sex education and believes very deeply in the need for engineers and scientists to have a direct influence on how the world looks at intimate product design, formulation, quality, and safety.

SEPTEMBER 14, 2019
EngErotics is a unique company bringing modern science to intimate products. Their CBD-infused EngErotics Body Glide relaxes while enhancing the sense of touch.
The EngErotics motto is "pleasure derived from science." To that end they've designed creative and high quality vibrators and other intimate toys, along with a corresponding line of CBD-infused body care products. When it comes both to intimacy devices and CBD, consumers realize that it's important to be conscious about the ingredients and purity of what we put in and on our bodies. EngErotics puts vital care into both their CBD products and the toys they create or curate on their website.

JULY 11, 2019
My wife and I scored big time when we contacted EngErotics to see if we could test out a few of their products. Not to mention the superior customer support I received. I received timely responses and was very well informed.
After discussing some of the options and receiving some information about their products, I was sent two different scents of their body glides and their brand new, yet to hit the market, Shroom vibrator.
Join Our Facebook Group for Exclusive Behind The Scenes Updates!