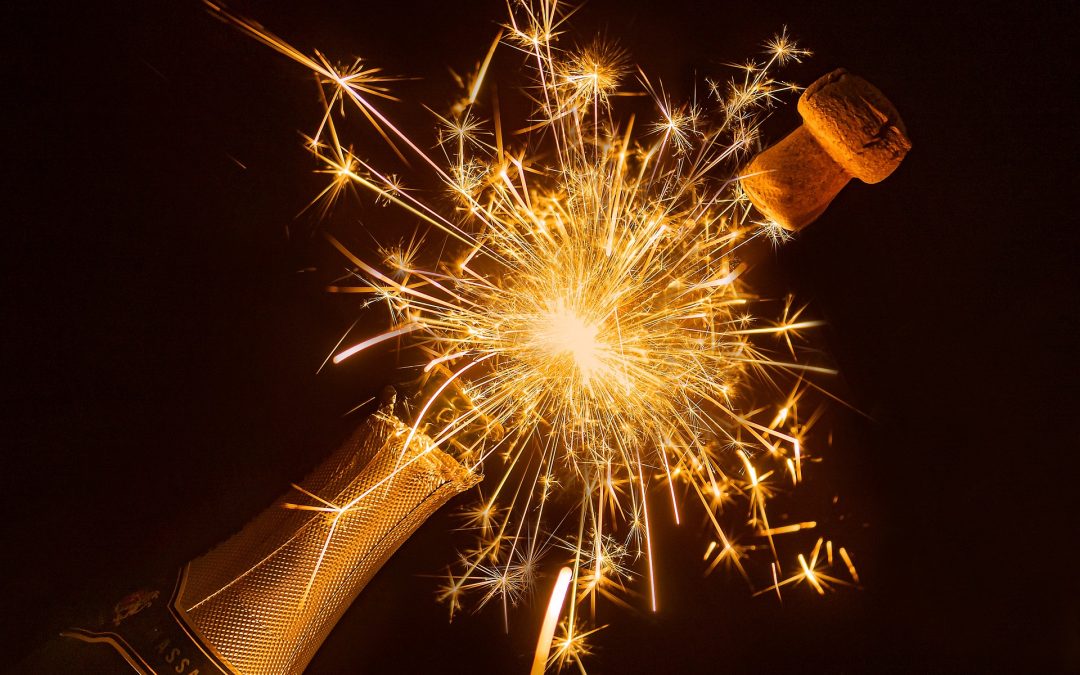 Happy New Year! January is a time when we often consider how to make this year better than the last. Have you thought about your New Year's resolutions? Maybe go to the gym more? Possibly eat better? Or maybe you've been doing the work over the past...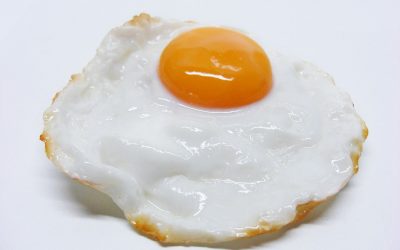 Tips and tricks from CEOs – including EngErotics' founder – to keep from getting fried during stressful times.Raven Faber, EngErotics' founder and CEO, offers tips and ticks that have helped her weather the last two years of the pandemic while running EngErotics and...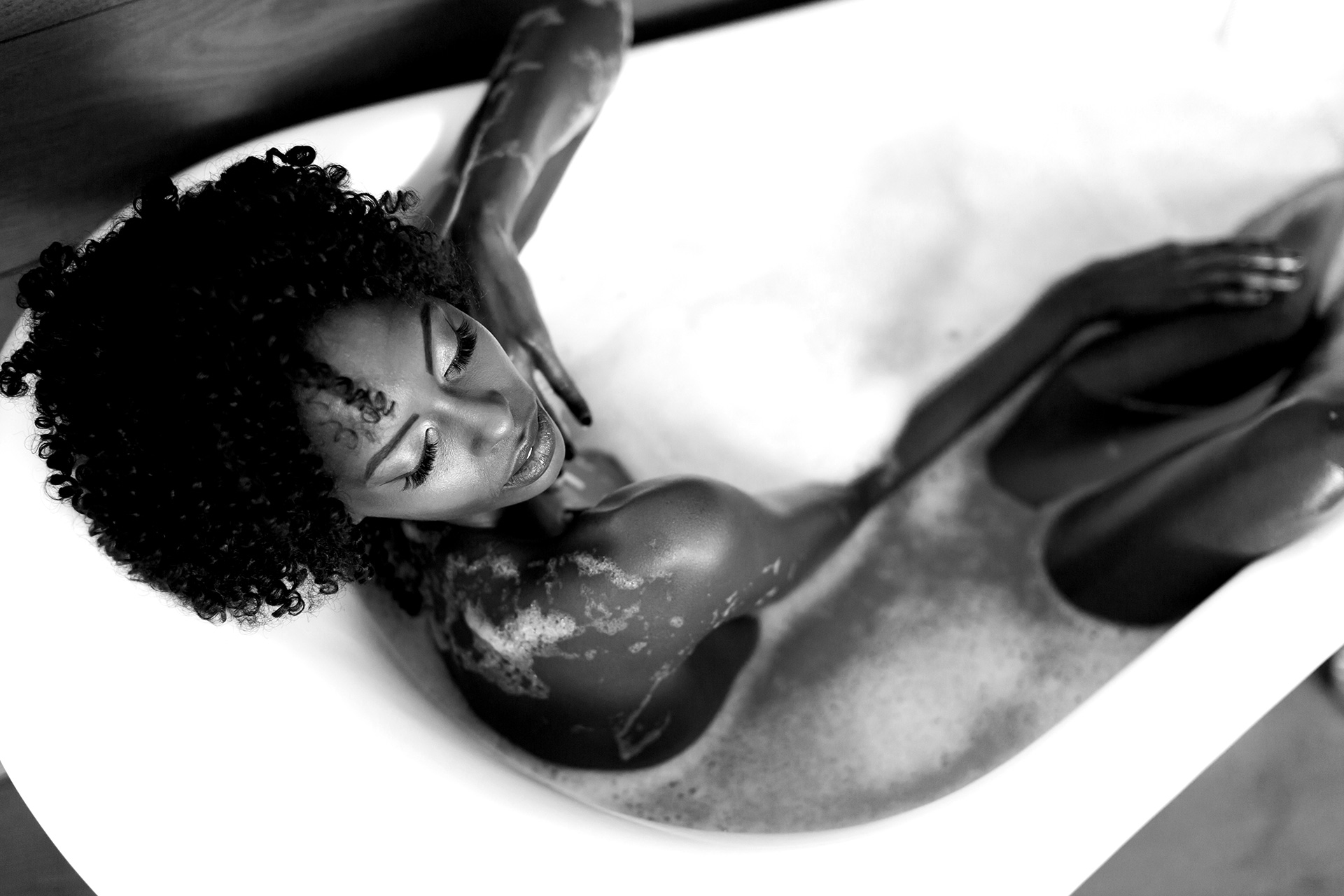 Science-based intimacy & relaxation tips, exclusive promos, and more. It's all inside EngErotics' monthly newsletter. Yes, it comes every month, but we hope it'll be something you look forward to!