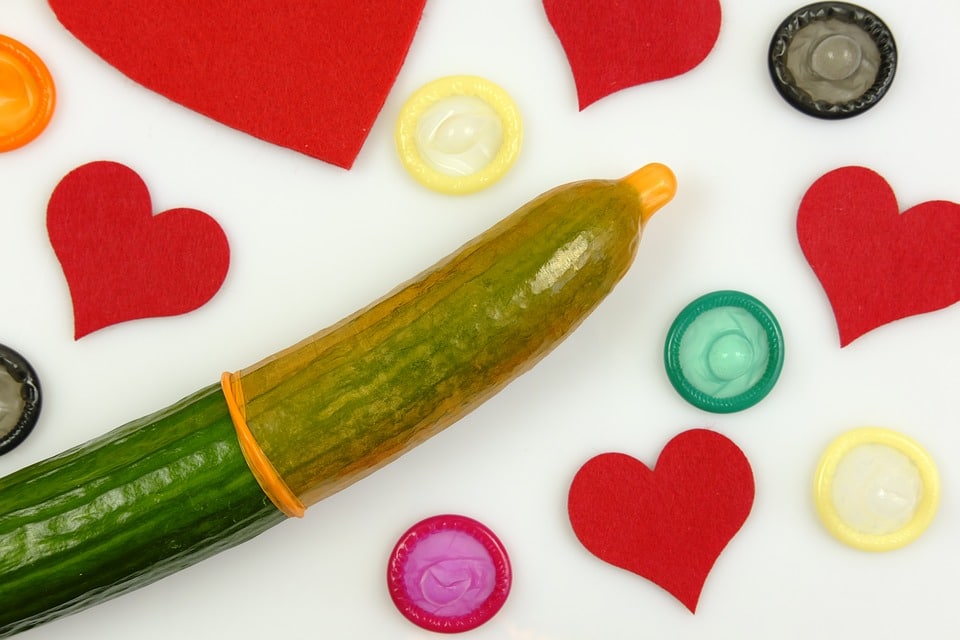 Many people think putting on a condom is basic knowledge. Condoms are 99% effective when used correctly. Condoms are only about 80% effective when not used correctly or consistently.  15 Steps to Putting On a Condom  1. Ask for consent  NEVER ASSUME CONSENT. Sexual...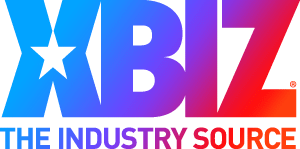 Inclusivity awareness goes beyond the limits of gender and race to include as many layers as there are people in the world.Looking at how this can be applied in the adult retail industry is what last week's Retail Inclusivity panel was determined to tackle during the...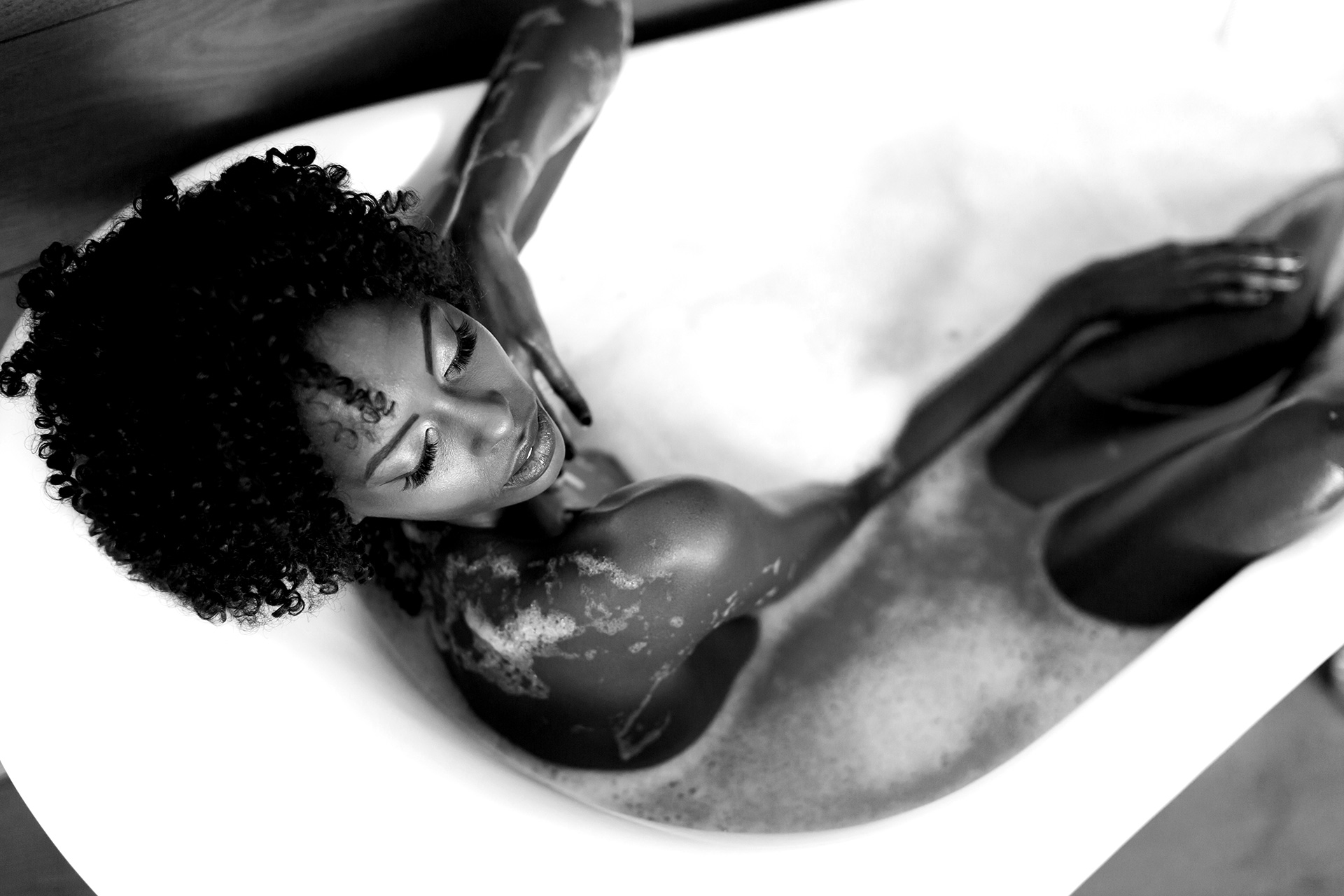 Science-based intimacy & relaxation tips, exclusive promos, and more. It's all inside EngErotics' monthly newsletter. Yes, it comes every month, but we hope it'll be something you look forward to!