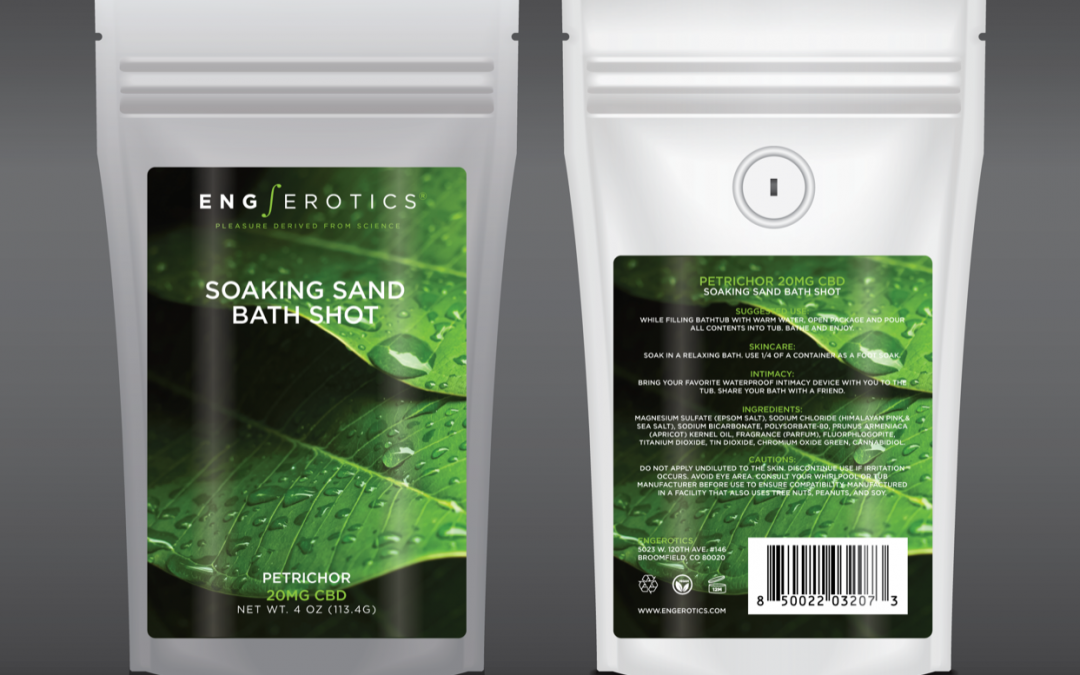 "So many customers have been asking for this brand and we're so excited to be EngErotics' exclusive U.S. adult distributor."- Kim Maty, Entrenue Senior Sales and Buyer Entrenue has been named exclusive U.S. adult distributor of EngErotics, the CannaSexTech brand...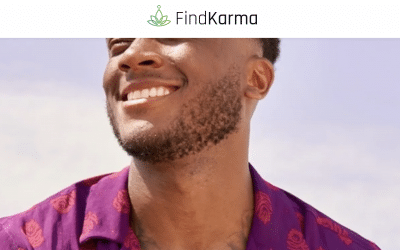 We're profiling POC-owned CBD brands that are making a splash in the industry and improving their communities at the same time.Running a CBD business is hard work, especially for people of color who are less likely to get the same amount of connections and access to...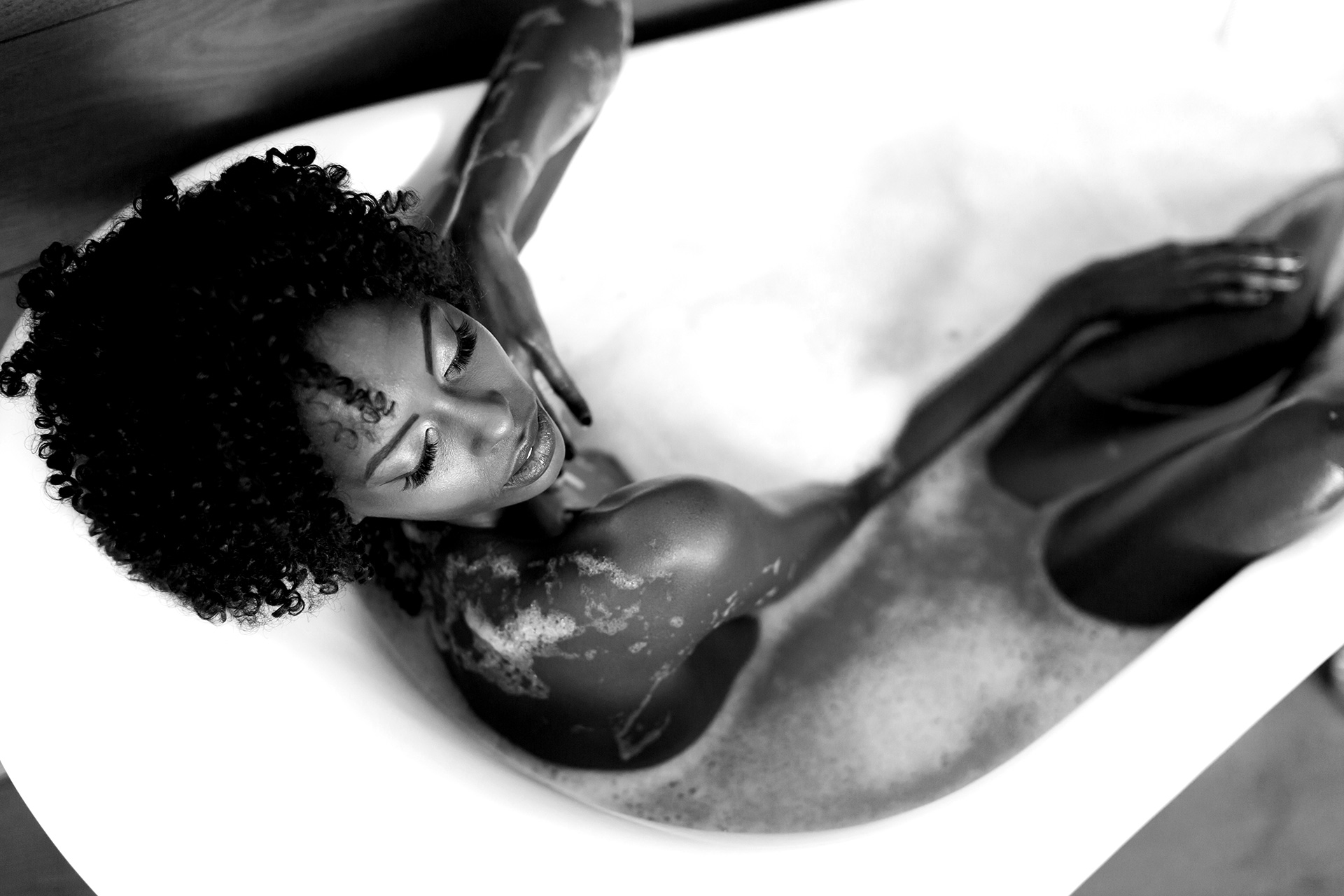 Science-based intimacy & relaxation tips, exclusive promos, and more. It's all inside EngErotics' monthly newsletter. Yes, it comes every month, but we hope it'll be something you look forward to!