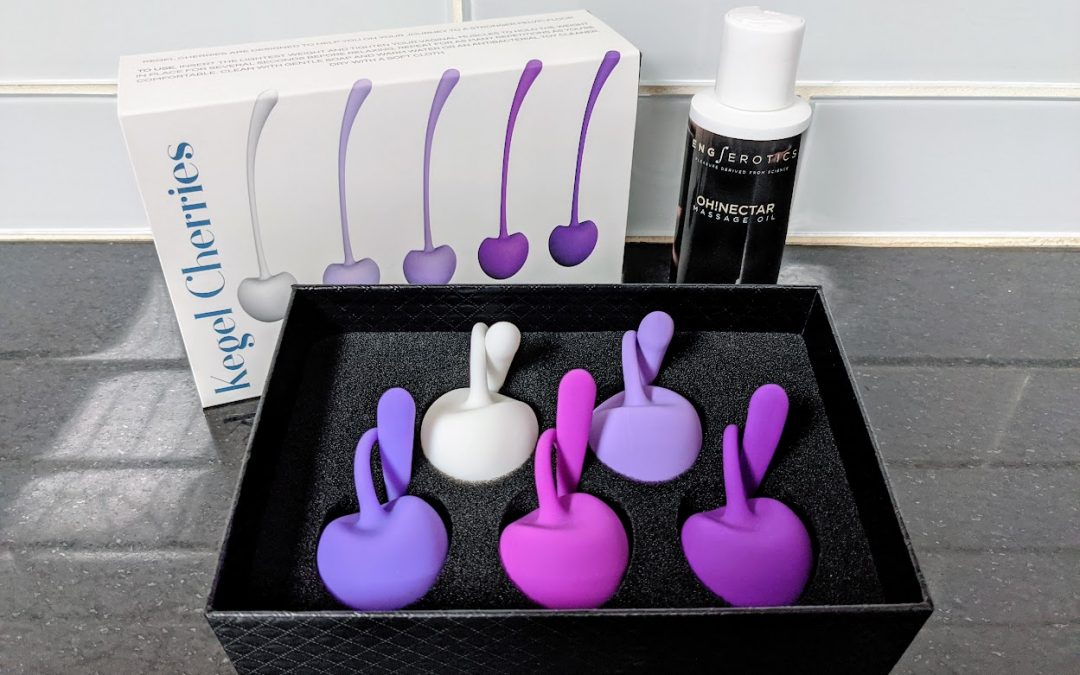 A "kegel" is the term used to describe the tightening of your vaginal muscles. Just like any muscle, your vagina and overall pelvic floor can be "strong" or "weak." To do a kegel, contract your muscles as if you are trying to stop yourself from urinating. Once you...

Have you ever been close to climaxing when your vibrator gives out?It turns out it's not so uncommon, especially considering there are no regulations surrounding sex toy functionality and safety, according to Raven Faber, founder of EngErotics in Westminster. In a $30...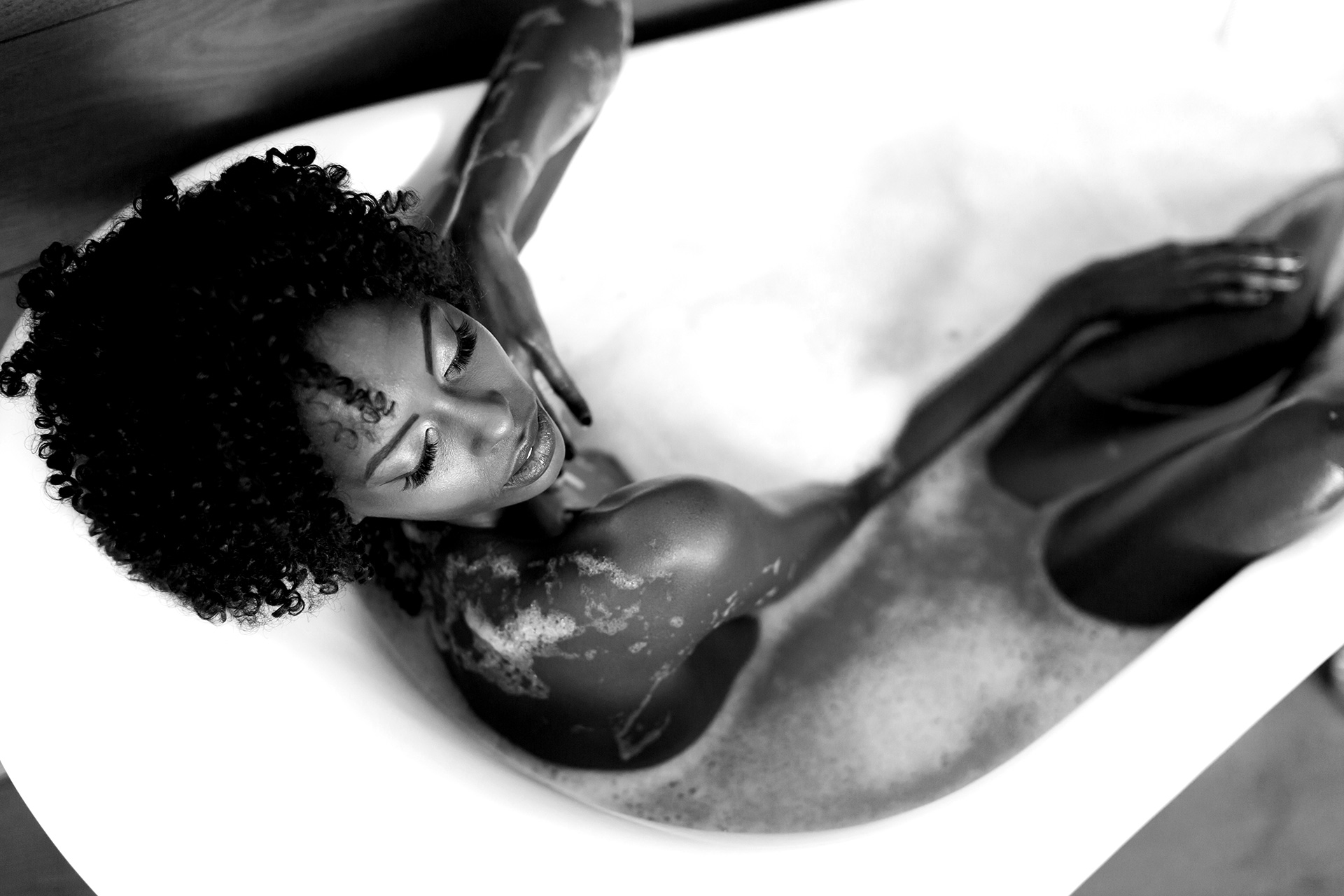 Science-based intimacy & relaxation tips, exclusive promos, and more. It's all inside EngErotics' monthly newsletter. Yes, it comes every month, but we hope it'll be something you look forward to!