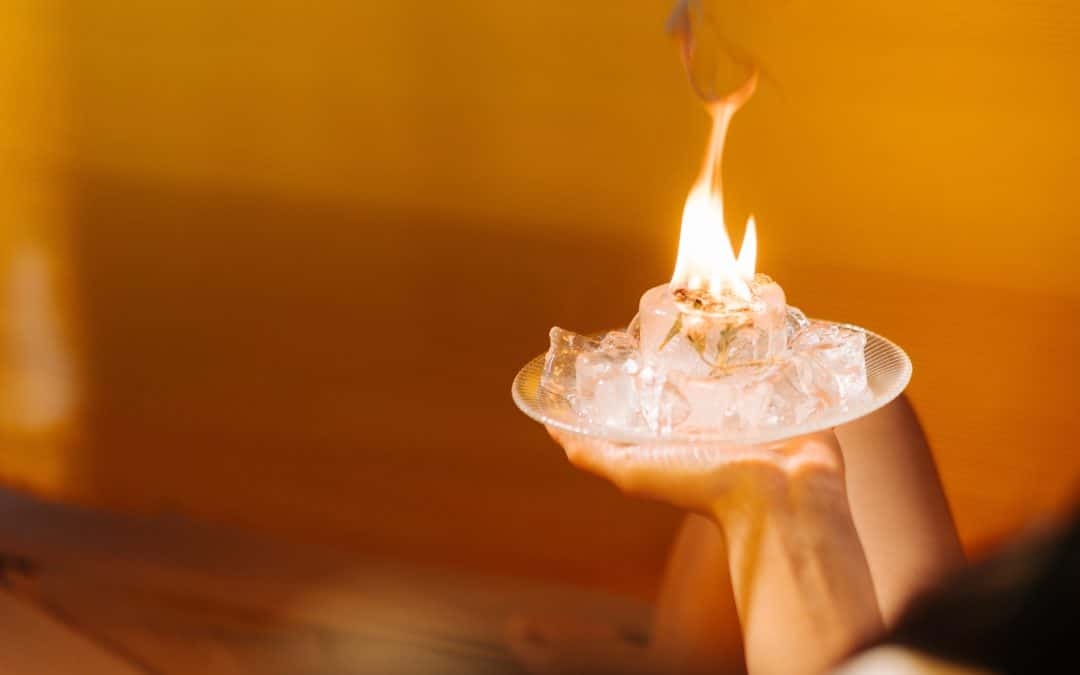 This month, we are sharing our hottest tips on Temperature Play with ways you can incorporate the cold (and heat!) into your foreplay adventures. Temperature play is an erotic form of sensation play. Sensation play incorporates your senses. Your senses can enhance...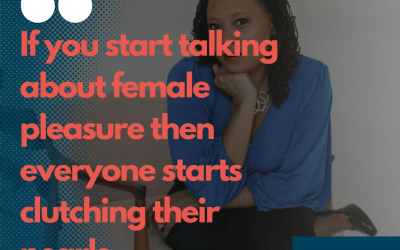 FemTech World speaks to Raven Faber founder of EngErotics about online censorship, sex tech standards and what needs to change. "In 2020, the government gave out loans to businesses that qualified during Covid but businesses they defined as lewd didn't qualify for...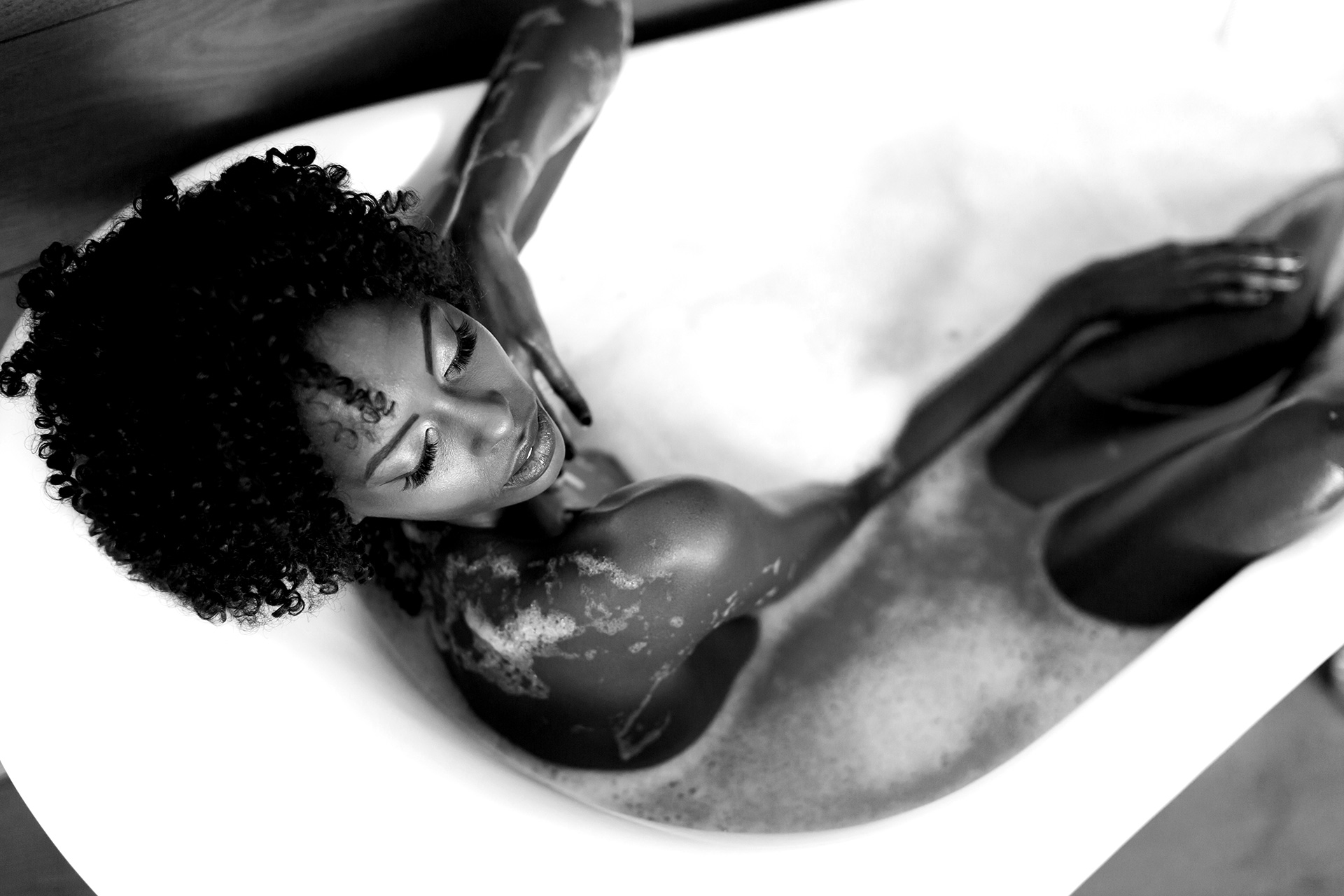 Science-based intimacy & relaxation tips, exclusive promos, and more. It's all inside EngErotics' monthly newsletter. Yes, it comes every month, but we hope it'll be something you look forward to!