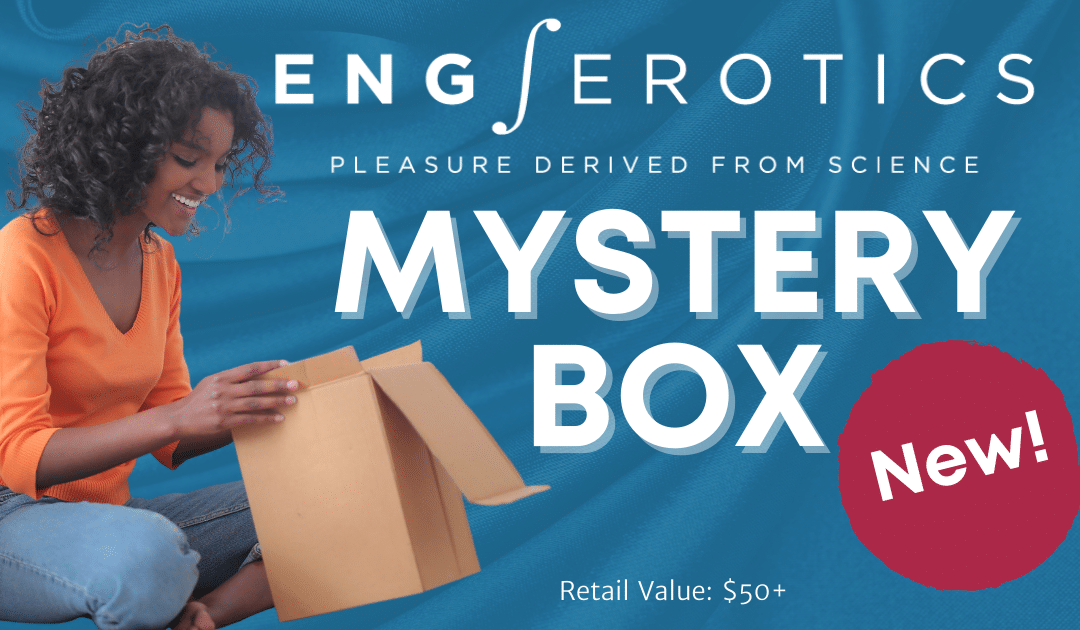 Well, if we're being technical about it - it is a mystery, but the most fun kind of mystery... EngErotics is now offering Mystery Boxes! The ULTIMATE way to maximize your budget! Our Mystery Boxes feature luxury toys, CBD self-care products, and other novelties...
This month, we are sharing our hottest tips on Temperature Play with ways you can incorporate the cold (and heat!) into your foreplay adventures. Temperature play is an erotic form of sensation play. Sensation play incorporates your senses. Your senses can enhance...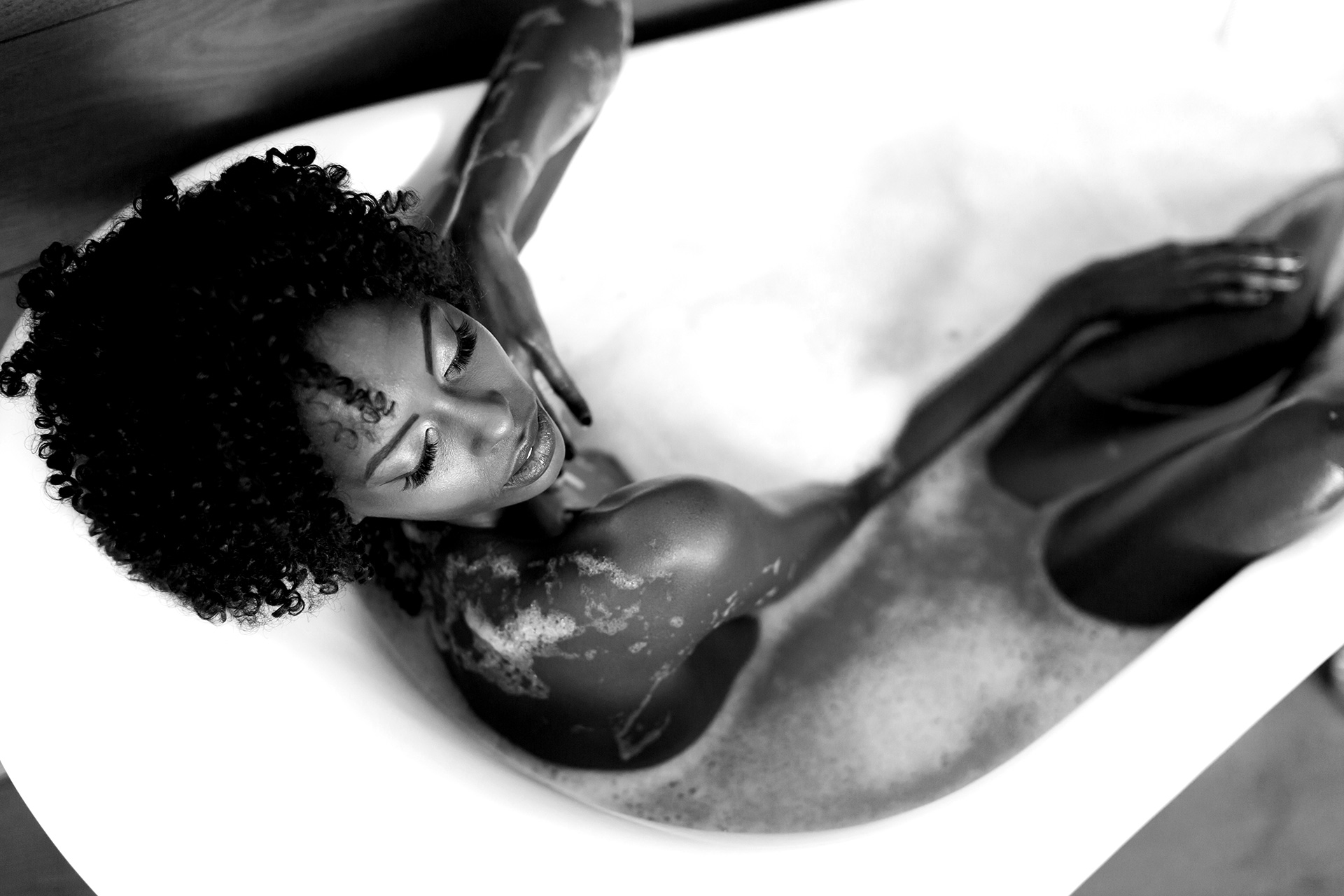 Science-based intimacy & relaxation tips, exclusive promos, and more. It's all inside EngErotics' monthly newsletter. Yes, it comes every month, but we hope it'll be something you look forward to!