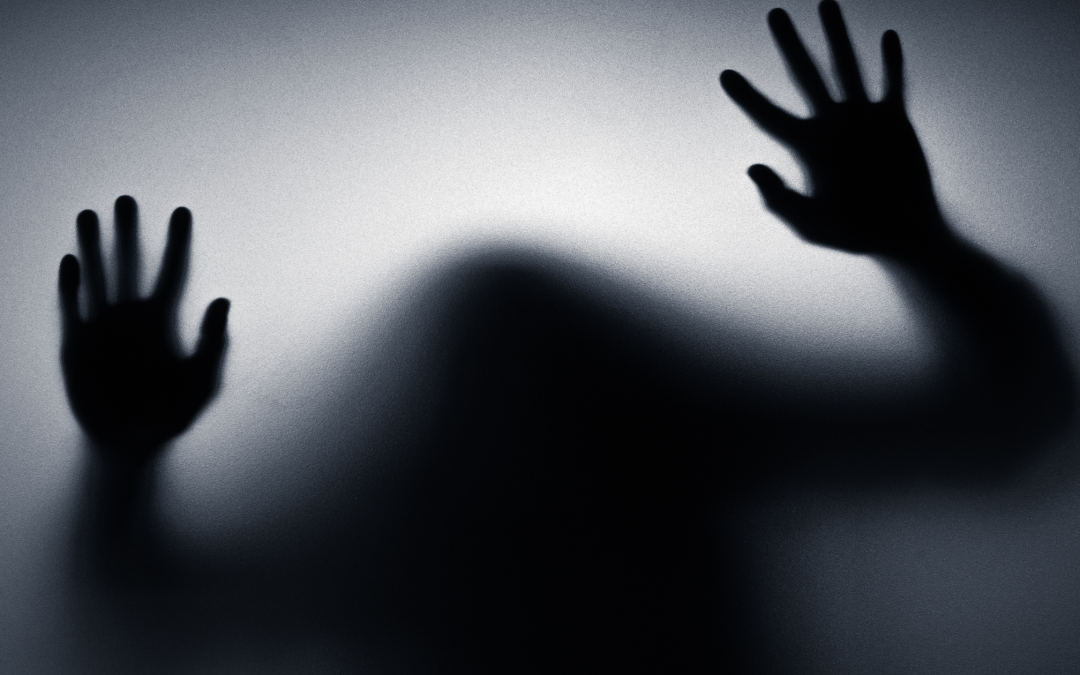 Tis the spooky season! This month, we are revealing sex facts that might scare you a little. Don't worry, you're safe with us 😉   Paranormal Activity Food Does Not Go There Let's leave the food on our plates, not in ourselves. A cucumber should not be used as a...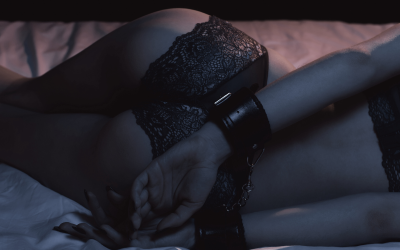 Did you know that BDSM could make your sex better? Here's what the science says! A 2013 study (Wismeijer & van Assen, 2013) found that individuals who engage in BDSM play were less neurotic, more extraverted, more open to new experiences, more conscientious,...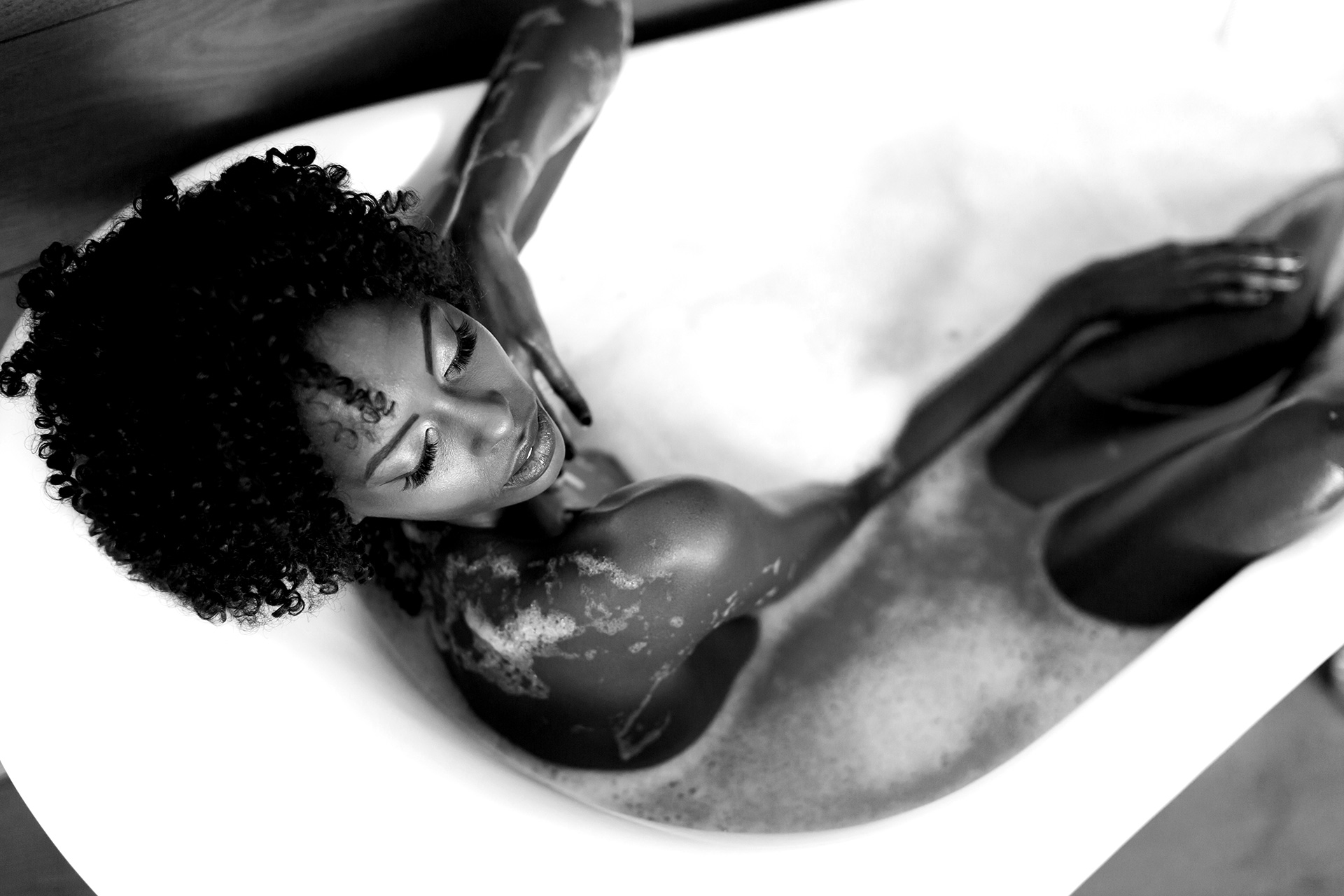 Science-based intimacy & relaxation tips, exclusive promos, and more. It's all inside EngErotics' monthly newsletter. Yes, it comes every month, but we hope it'll be something you look forward to!