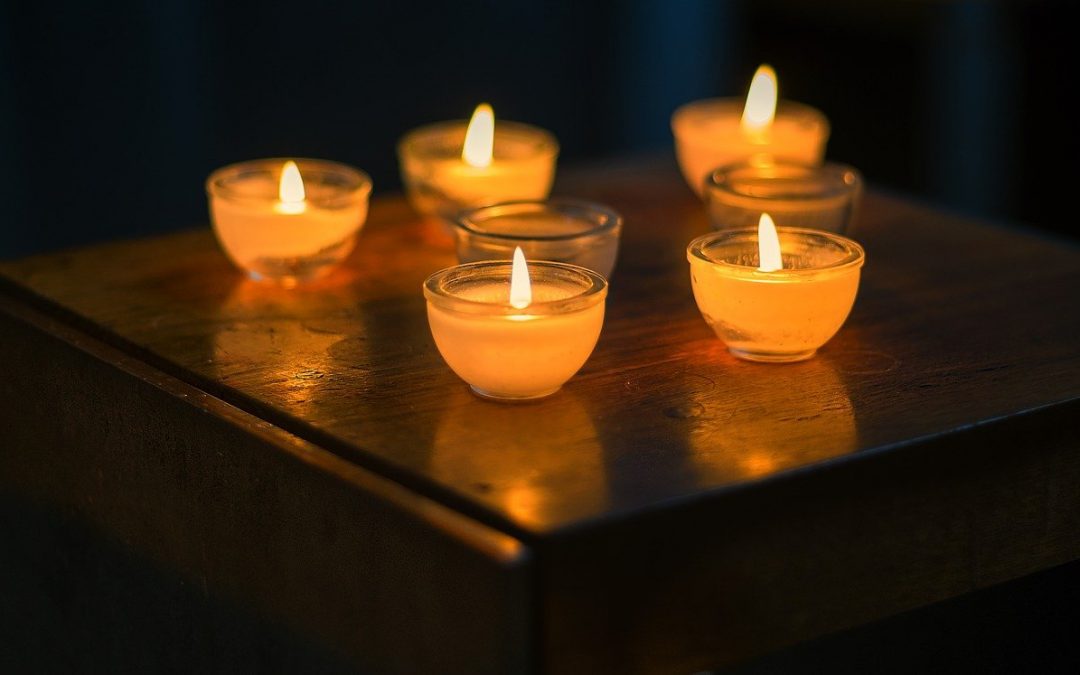 Derived from the ancient Sanskrit term "to weave energy" tantra encourages a sensual experience that connects your mind, body, and soul. Tantric sex brings a mindful awareness to the experience of sensation, whether you practice alone or with a partner. Tantric sex...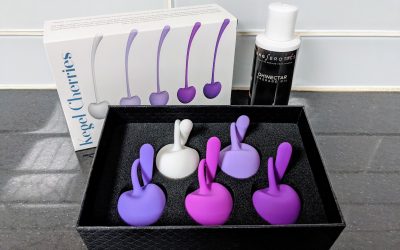 A "kegel" is the term used to describe the tightening of your vaginal muscles. Just like any muscle, your vagina and overall pelvic floor can be "strong" or "weak." To do a kegel, contract your muscles as if you are trying to stop yourself from urinating. Once you...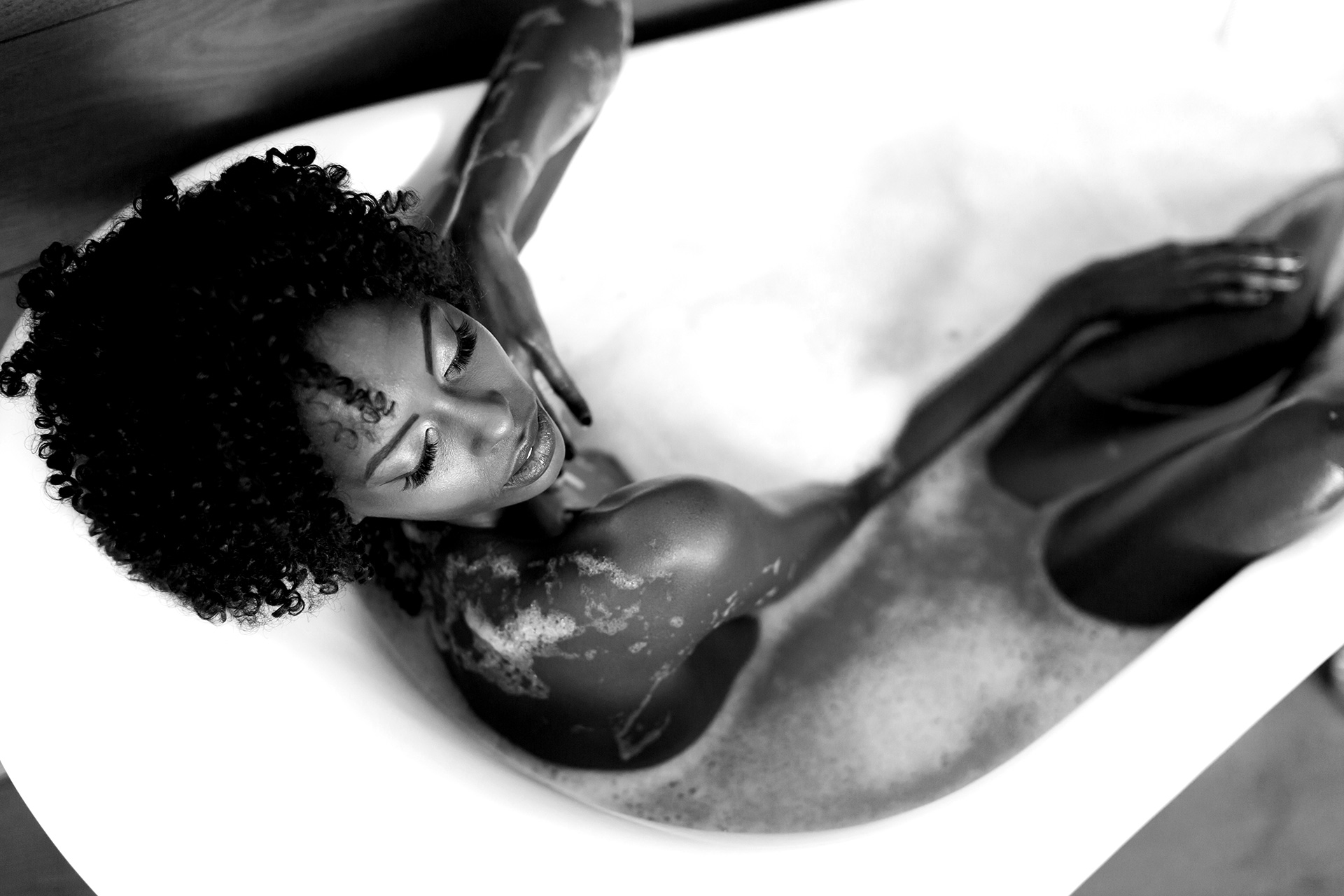 Science-based intimacy & relaxation tips, exclusive promos, and more. It's all inside EngErotics' monthly newsletter. Yes, it comes every month, but we hope it'll be something you look forward to!