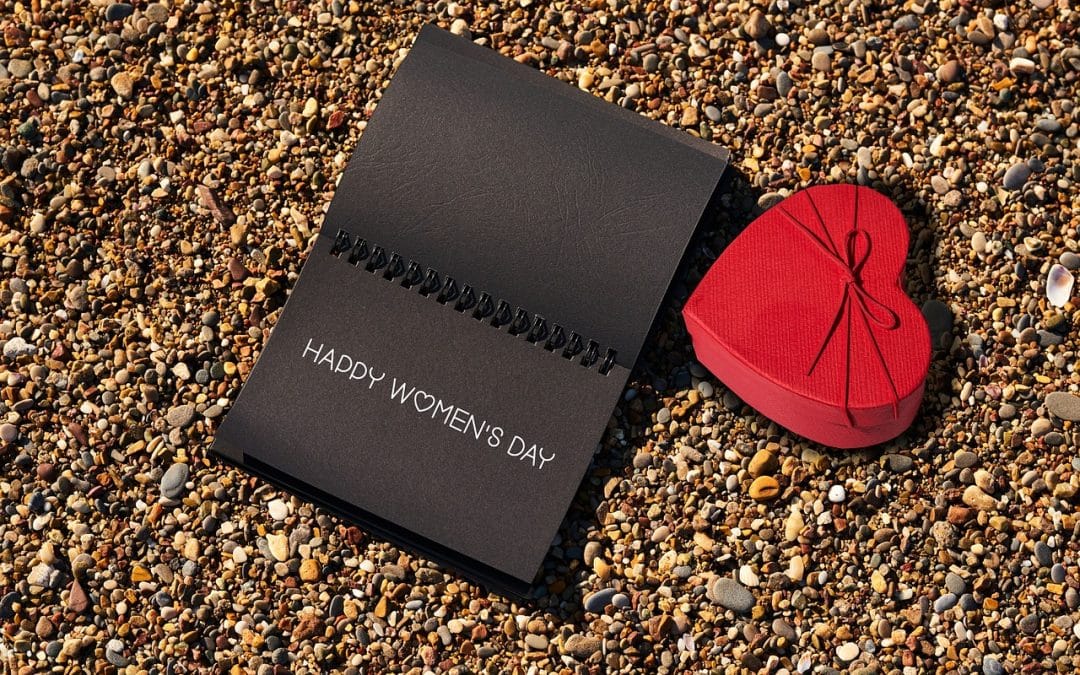 International Women's Day is about representing and supporting all women; this includes celebrating women of various backgrounds, expertise, and passions. EngErotics is a black- and women-owned CBD and intimate care company. Our company has thrived on female...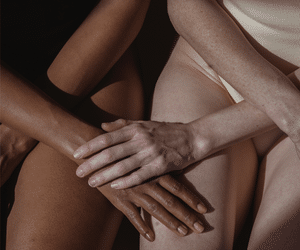 Knowing your body can help you enjoy pleasure more - especially sexual pleasure. Does this mean solo-play can increase your chances of orgasm? YES!2 1. Learn Your Genitals Some studies have shown that if one has a negative self-image of their genitals, they are...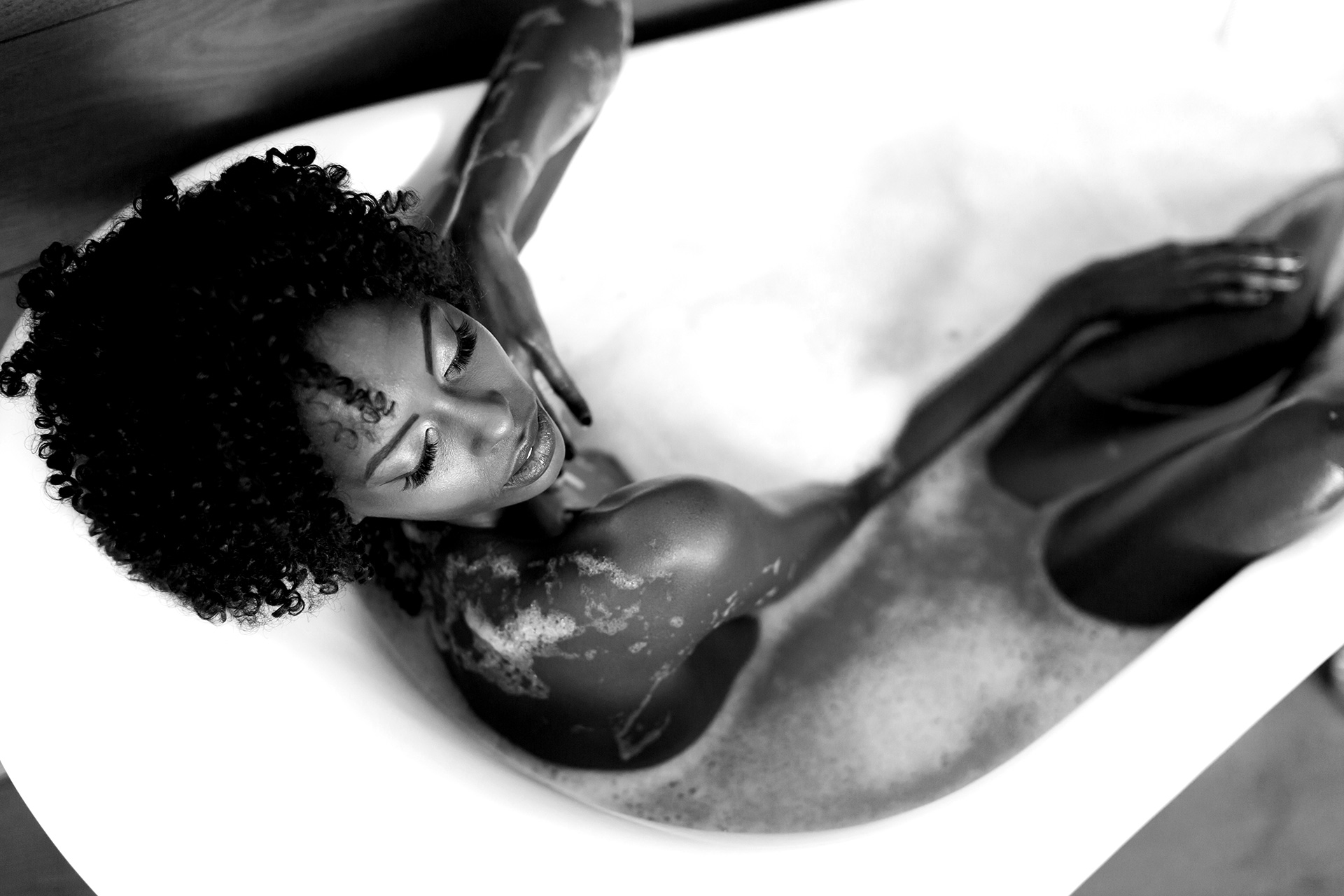 Science-based intimacy & relaxation tips, exclusive promos, and more. It's all inside EngErotics' monthly newsletter. Yes, it comes every month, but we hope it'll be something you look forward to!