October is known as Kinktober within our community, and we fully support all types of safe, sane, and consensual kinky play. Why? Because variety is the spice of life [in bed], baby!
Kinktober
Not everyone is into kink and bondage, and we get that. But if you think you're vanilla, you may want to think again. You may already be kinky. (And we are here for this.)
What is Kink?
Kink is defined as an interest in activities or behaviors that challenge you to push your limits or sexual desire.
You might be kinky if…
You get a little wet watching your partner tie a tie
You partake in nipple play with hands (or clamps) during sex
You participate in role play
You find yourself a lil' turned on by feet
Dirty talk makes you hawt
You love getting your hair pulled
You and/or your partner are into mutual masturbation
A lil' light choking gets your engine spinnin'
No matter where you are on the kinky spectrum, keep reading for 4 quick and easy beginner-friendly ideas for kinky play.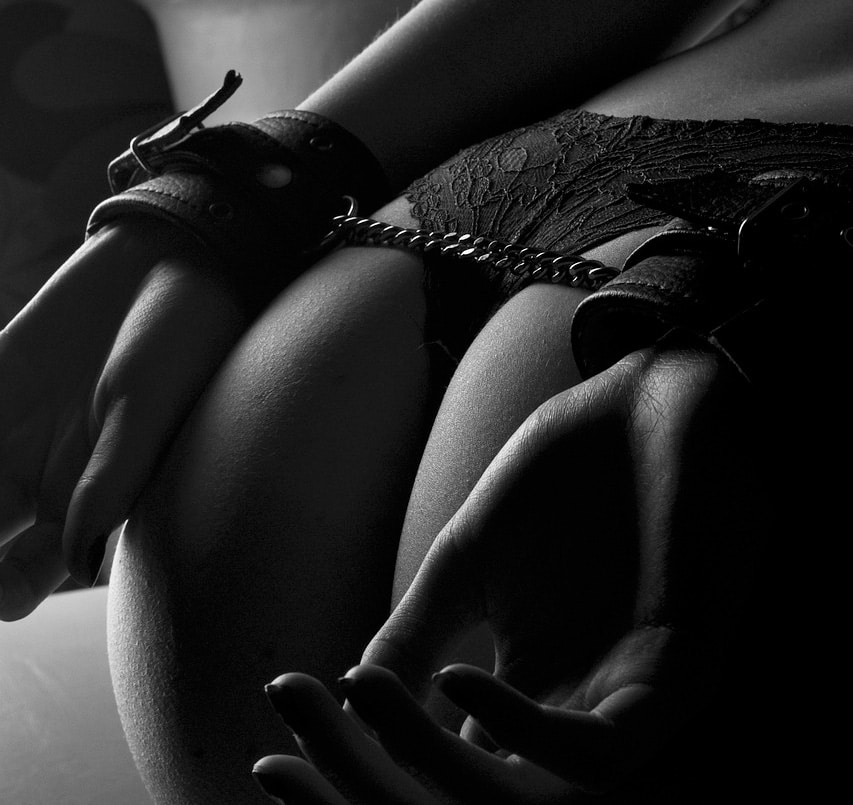 4 Ways to Get Kinky
No matter where you are on the kinky spectrum, here are 4 quick and easy beginner-friendly ideas for kinky play.
1. Temperature play: Ice cubes and hot wax, y'all! Make sure that the hot wax you are using is made of body-safe massage wax with a low melting point.
2. Props: Household items double as kinky tools. Consider a scarf for a blindfold, a business tie (hehe) for wrist restraints, or a spatula for impact play. (Always keep a pair of scissors on hand in case you need a quick release.)
3. Orgasm control: One partner controls when the other partner will 0rgasm. It could be days or weeks. Benefit: stronger, mind-blowing 0rgasms. …Eventually.
4. Bondage Kit: Jump on in whole hog! Check out the Everything Bondage Kit, which is the perfect starter bundle featuring cuffs, clamps, a flogger, and more!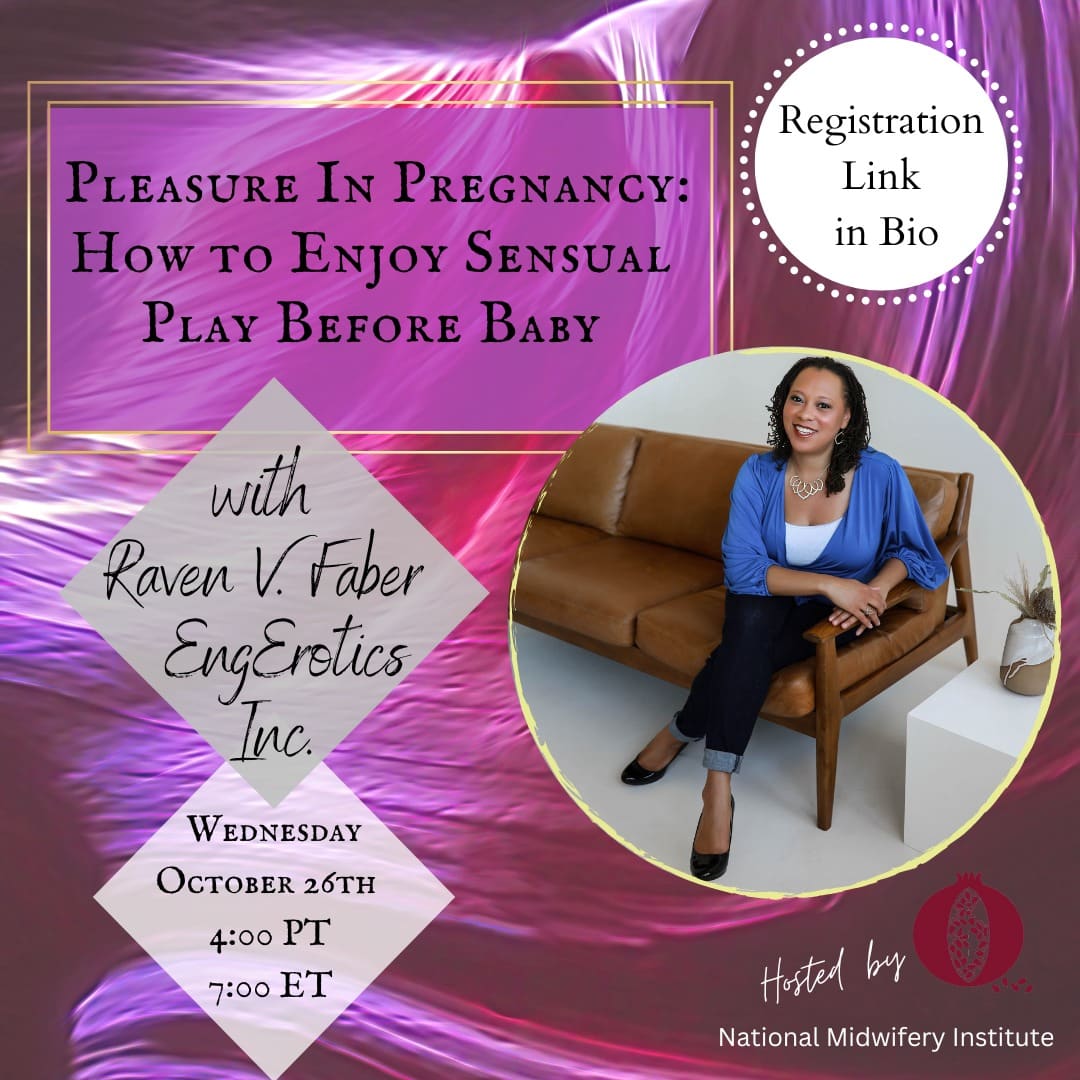 EngErotics In The Wild
National Midwifery Institute
EngErotics CEO and Founder Raven will be speaking at the National Midwifery Institute about Pleasure In Pregnancy: How to Enjoy SensuaI Play Before Baby. See all the details on Facebook , and snap up tickets to attend the virtual event.
Date: Wednesday October 26 | 4pm Pacific
Sex Expo New York
We attended Sex Expo New York on October 1 – 2 and had a blast! Plus, we stopped by the Museum of Sex, and Raven spotted our Soaking Sands bath shots in the wild!

New Limited-Edition Seasonal Scent
Our latest limited-edition seasonal scent is here!
Enjoy this exclusive scent available as a Soaking Sand Bath Shot, Oh!Nectar Massage Oil, and Body Polish. A smooth blend of vanilla, tonka, and cocoa is grounded with notes of cedar, sandalwood, and a hint of musk. Alluring jasmine adds floral playfulness while hints of honey provide a touch of sweetness.
We hope you enjoy our new scent! Let us know what you think by telling the other peeps in our Facebook group!